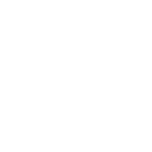 Michał
MICHAŁ Gierałtowski w stylu graficznym
MICHAŁ Gierałtowski w stylu graficznym lub ilustratorskim czuje się najlepiej. Nie można jego prac zaszufladkować ponieważ wciąż szuka swojego stylu w tatuażu. Eksperymentuje ze stylem Ignorant ale jego wiedza z uczelni plastycznej nie pozwala na przypadkowość w projektach. Pozornie niedbałe linie, poszarpane krawędzie są części zamysłu koncepcyjnego
@gieral_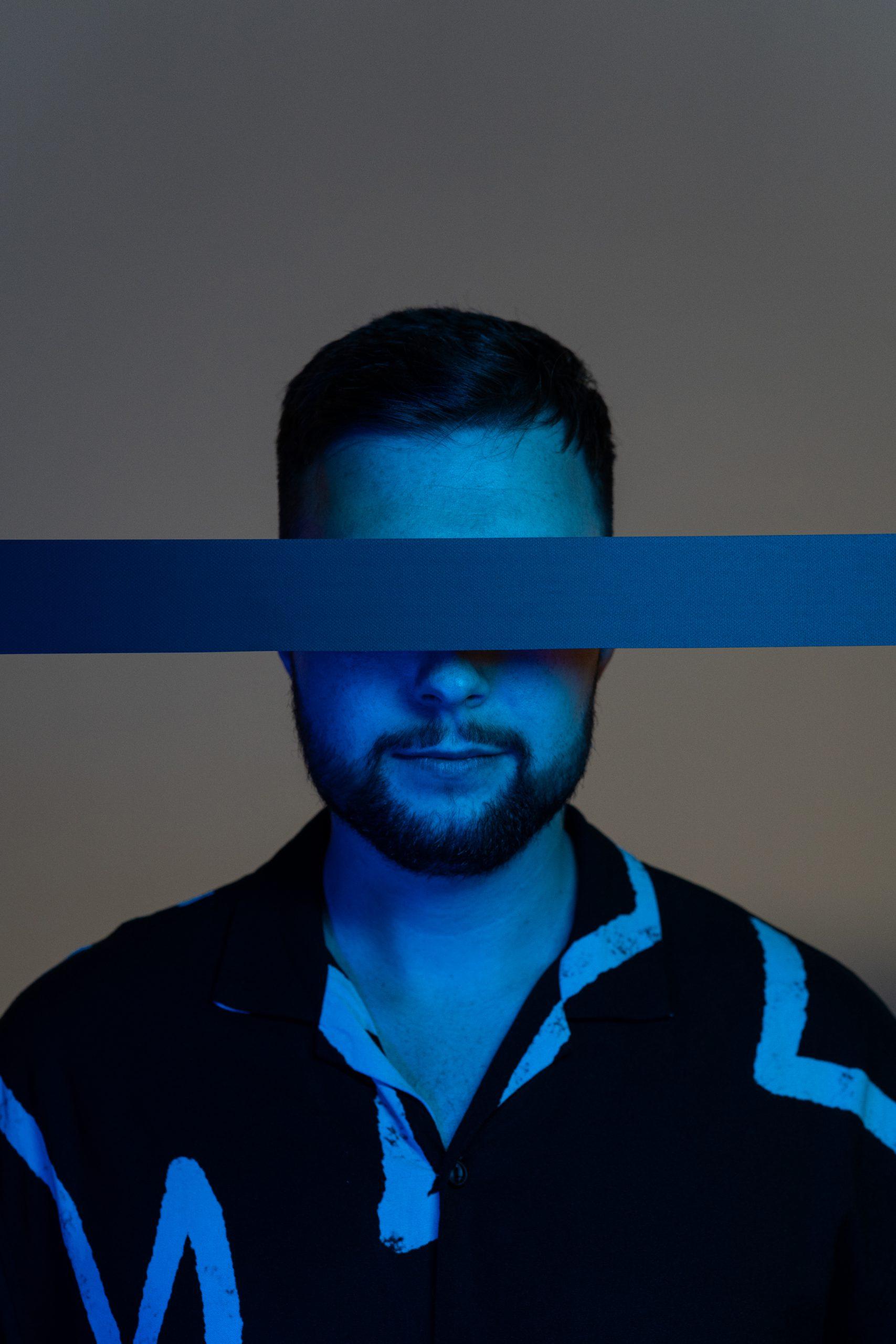 Michal, the abstract-graphic tattoo artist. He approaches each of your ideas with curiosity and great understanding. Through his studies, he learned that aside from his artistic vision, the client's opinion is also crucial.
He is most fascinated by the longevity of tattoos and how they become a part of someone's life, "carried" by their owner. Expressing himself as an artist through tattooing is not about creating something disposable. It holds significant meaning for him in terms of connecting with another person. Isn't it intriguing how often clients trust tattoo artists? Their faith makes this expression possible, and the whole phenomenon gains meaning and power.
It's difficult to describe Michal, the abstract-graphic tattoo artist style definitively because he has two distinct aspects. On one hand, he finds himself in abstract forms, curved lines, and unconventional interpretations. On the other hand, he is a fan of minimalism, precise, simple lines. However, these two aspects definitely intersect, as you can see on both of Michal's Instagram profiles. He is also fascinated by calligraphy and draws inspiration from various sources, especially: @sainer_etam, @edwardkinsella, @jamesjeanart, @jenny_saville_art.
It's obvious that tattooing is one of his passions, but besides that, he is also interested in graphic design, industrial design, and films by Sorrentino.