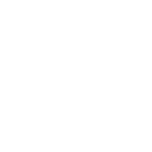 Sztorm Tattoo
CONTACT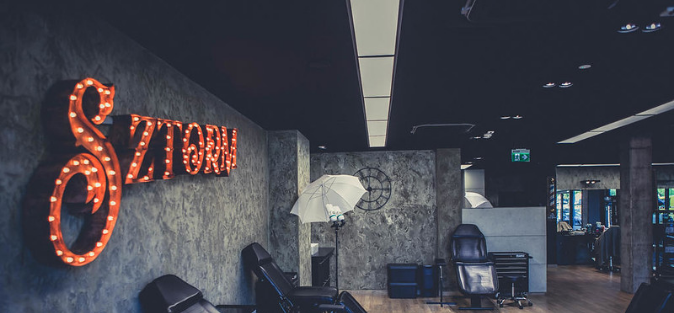 Basic information
LET'S TALK ABOUT TATTOOS. TRICITY CENTER. GDANSK WRZESZCZ, GARRISON.
e-mail: kontakt@sztormtattoo.com
ul. Norwida 13/U1, 80-280 Gdańsk
tel. +48 730 340 190
Monday-Friday 10:00-18:00
Saturday 11:00-15:00
PIERCING APPOINTMENT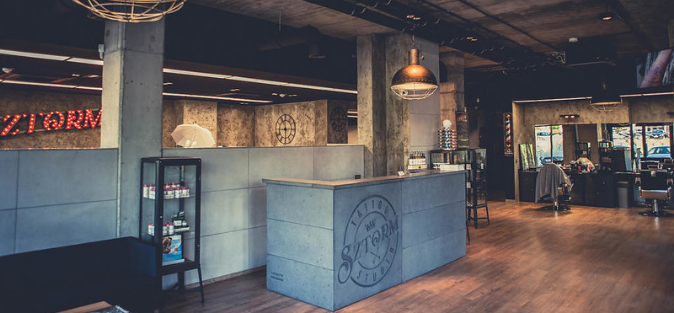 Transfer details
Sztorm Sp. z o.o.: 43 1240 1271 1111 0010 7721 2402
In the title of the transfer, please write: date and time of the agreed date/name + name of the tattooist
*The deposit is non-refundable. The appointment can be rescheduled 3 days in advance without losing the money paid (3 business days). Read more in FAQ
We have chosen the location of the Storm tattoo parlor with great care. The Tri-City Garrison is well known to all residents, whether in Gdansk, Sopot or Gdynia. For the reason that it was created to live perfectly for creative and imaginative people, who value time as well as culture. Because here you can eat deliciously, do ecological shopping, read a book with delicious coffee or finally get a tattoo, it's nice to spend time here. Take a look at us.
From our tattoo studio is just a 5-minute walk from the best-connected place in the Tri-City. It is right here in our neighborhood is the Baltic Gallery as well as the railroad station Gdansk Wrzeszcz. SKM train, pendolino, streetcar, bus, cab or whatever you wish. Also from the airport it is very easy to get to us just thanks to the location of the tattoo studio Storm.
For those who appreciate the environment, there are numerous bicycle racks near the studio. Almost everyone in Sztorm appreciates this mode of transport, i.e. bicycles, the most