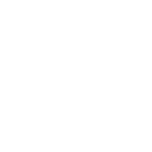 Adam Ziotewicz
Adam Ziotewicz Abstract Tattoo
Ziotewicz, the Black Graphic Tattoo Artist - he graduated from the Faculty of Fine Arts in Toruń. He particularly enjoys creating large, splattered compositions, full of vibrant lines and distinctive "grime." He loves to replicate ink splatters, drips, and brush textures on the skin. He typically works with dark themes, but no subject intimidates him.
@ziotewicz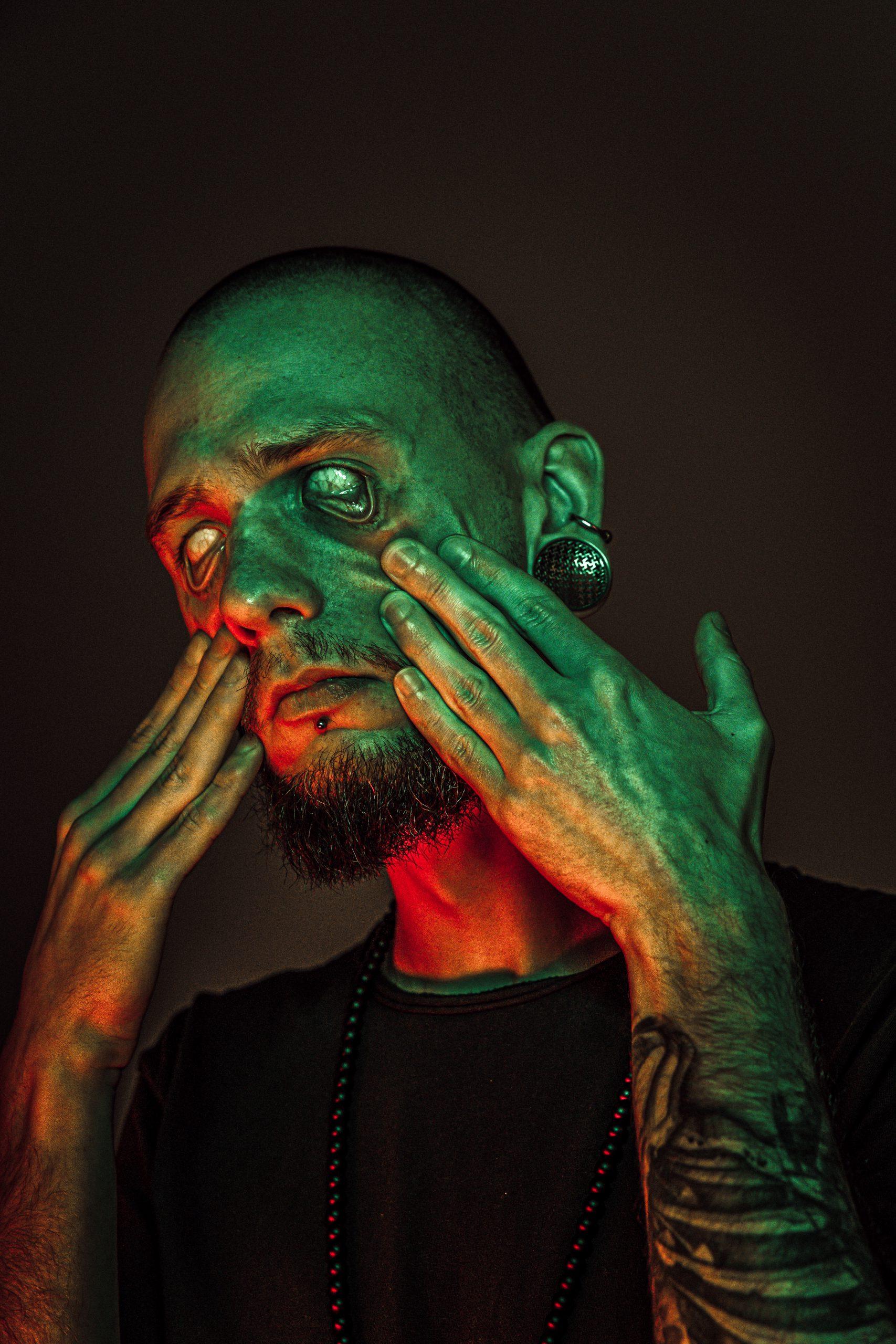 Adam Ziotewicz Abstract Tattoo Artist. Adam. Ziotewicz. Ziot. That's how we usually address the gentleman whom we will briefly introduce to you.
He graduated from the Academy of Fine Arts in Toruń, specializing in "Artistic Critique." In the meantime, he pursued a career as a musician. He performed with several bands, experimented with various music genres, and currently, electronic music fills his heart to the brim. Recently, he released his latest solo album (psst! You can buy it at Sztorm!).
His tattoos are hard to replicate due to their abstract form, which dominates Adam's artistic style. Every subject, even the most repetitive one, will look extraordinary in Ziot's interpretation. A significant amount of black ink and texture catch the eye at first glance. He's not afraid of challenges; he will execute even the most outlandish ideas with a smile on his face. Size is also not an obstacle for him. Although he mainly creates larger compositions, he equally welcomes smaller pieces.
In reality, Adam Ziotewicz the Abstract Tattoo Artist, is a very down-to-earth person. After a session, which will undoubtedly pass in a pleasant atmosphere, Adam will explain every step of caring for your fresh tattoo so meticulously that there won't even be room for questions. A few characteristics of Adam? Attention to detail, perfectionism, resourcefulness.
He collects old "pulp horror" books and creates small Buddhist sculptures himself. He loves the forest and knows how to navigate it skillfully. If you ever get lost in woods with someone, choose Adam Ziotewicz the Abstract Tattoo.
Take a look at our BLOG, created by Ziotewicz himself. Also, listen to his music, for example, on Spotify.