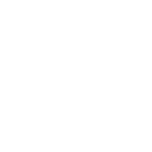 Damian
Damian Zieliński linocut and graphics tattoos
Original tattoos in a dark style by Damian Zielinsky, a graduate of Nicolaus Copernicus University in Toruń. He joined Sztorm at the end of August 2021. Until then, he worked at Zombie Ink in Bydgoszcz, and he is the second tattoo artist to join us from that studio, following Krzysiek Rybka, for which we are very grateful.He started his career in tattooing relatively recently, but already feels very comfortable in the most challenging large compositions. The potential seen in his projects, supported by his academic drawing workshop, is truly explosive. His inspirations from artists such as Robert Borbas and Piotr Bemben evolve into his own distinctive style and themes.
@dezet.ink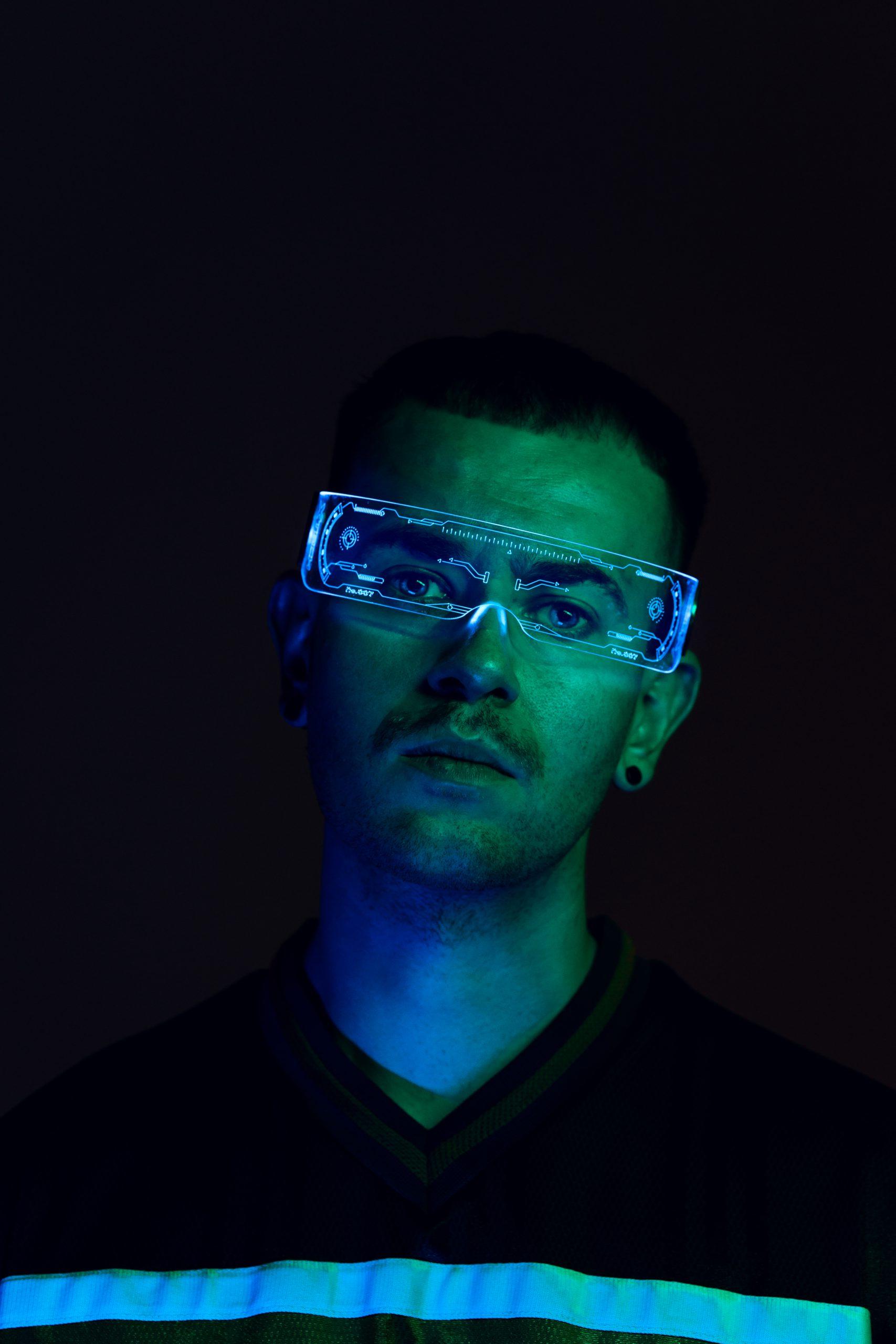 Damian Zieliński linocut and graphics tattoos, delighting his clients. Quality and precision give him satisfaction.
Damian Zieliński appeared in Sztorm at the end of 2021.
A graduate of the Toruń Fine Arts Academy, specializing in "Workshop Graphics". He started his tattooing journey four years ago at a studio in Bydgoszcz.
He began with construction work, then dabbled in photography (with an emphasis on industrial photography) and graphics. However, these activities didn't provide him with complete satisfaction. He realized he had two options: becoming a paramedic in the Polish mountains or a tattoo artist. Based on where he works, we can determine which career path he chose.
Detail is key in his tattoos. His works are highly detailed, heavily influenced by the knowledge and techniques he acquired during his studies. They feature various textures, and he increasingly experiments with linocut in his works. His characteristic dark atmosphere can be seen in both small and large compositions. The design process of tattoos fascinates him, and creating a pattern specifically for a particular surface gives it a different resonance.
When Damian Zieliński, known for his linocut and graphic tattoos, has free time, he enjoys pursuing his other hobbies. Tattooing takes up a significant portion of his day. One of his hobbies is analog photography, which he explored during his supplementary diploma at the Fine Arts Academy. He also stays active by regularly going to the gym. Additionally, he hones his patience and perseverance through games and building Lego blocks.
Damian Zielinsky's linocut and graphics give his works an increasingly distinctive style.
Check out our other artists HERE.