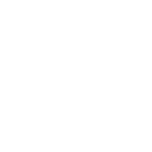 Ola
Aleksandra Grzeszczuk delicate tattoos
Illustrative feminine tattoos are my specialty. During my school days, my close circle preferred to call me Koteu. Probably because of my love for cats. I identified so strongly with that nickname that it stuck with me until now.
@koteu_ink_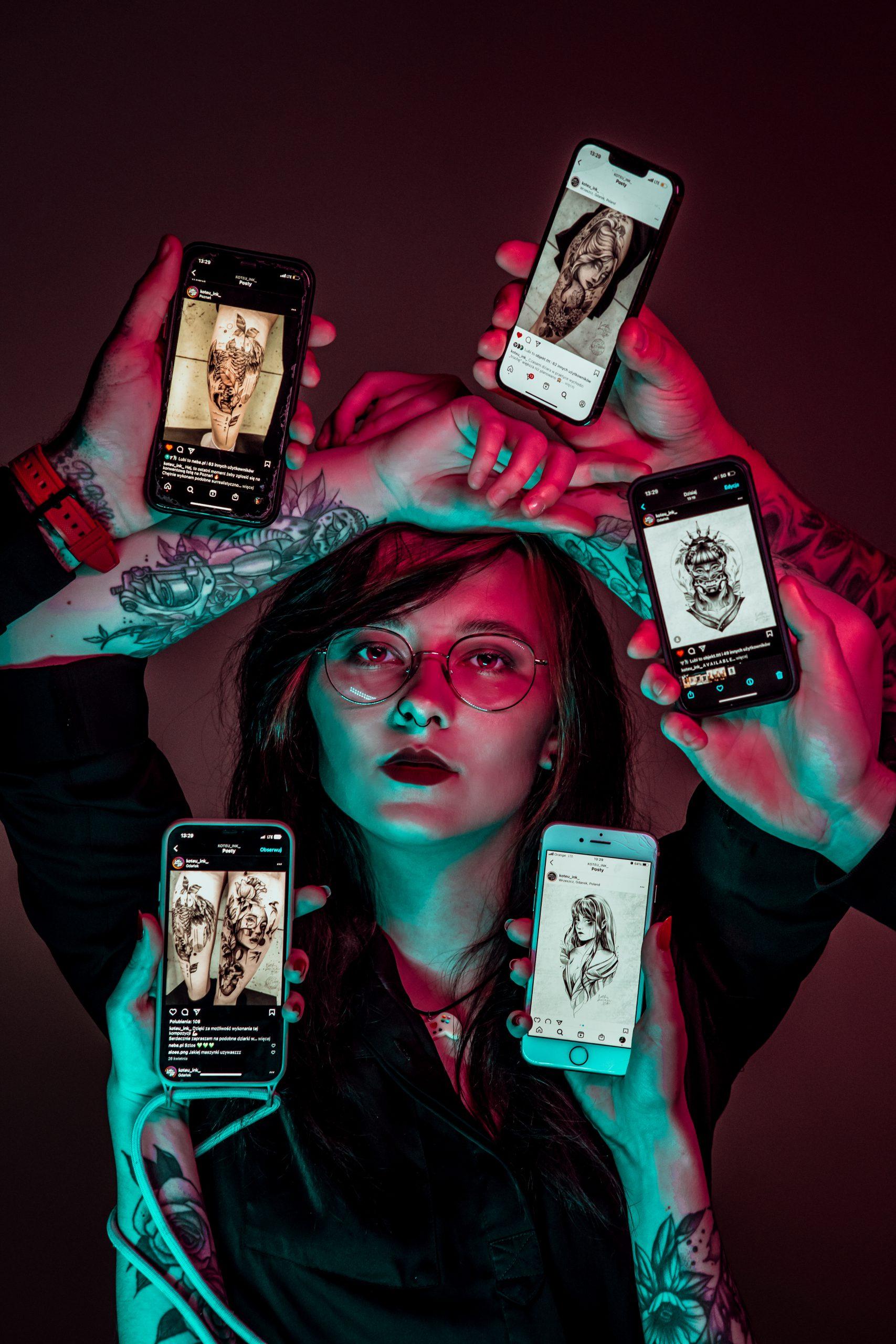 Aleksandra Grzeszczuk delicate tattoos, mostly works on women. Flora and fauna, as well as feminine faces, prevail in her designs. She confidently handles large but subtle compositions that beautifully fit the female body. The thin lines she prefers give her tattoos an incredible lightness.
Ola, better known by her Instagram pseudonym @koteu_ink_, is our specialist in delicate and "sensitive" tattoos.
She began her tattooing journey fairly recently, exactly four years ago. Creating tattoos has been her dream for as long as she can remember. She started her apprenticeship at one of the studios in Gdynia and joined the Sztorm team a year ago.
Her works are characterized by delicacy and subtlety. She feels most comfortable with nature-related themes but also embraces magical characters and anime motifs. The designs she presents during sessions are often composed literally as rough sketches that come to life on the skin. She enjoys working freehand, especially when it comes to floral motifs.
After tattooing, her favorite artistic expression is painting, specifically with watercolors.
Ola describes herself as a homebody who loves autumn, melancholic music, and games such as "Horizon Zero Dawn," "League of Legends," and "Fortnite" (just a few of her favorite titles!). She also has a special affection for cats and playing basketball!
You can find her contact information HERE. She is a fantastic artist with a super positive attitude. Her own mom and dad have already entrusted her with a piece of their own skin. She is always eager to talk and suggest interesting solutions. The well-being of the person seeking her tattoos is always her top priority. We are delighted to have her on our team and are amazed by her incredible development.
You can meet her every year at the TATTOOFEST tattoo festival in Krakow.