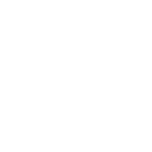 Magda
Magda sztormowa multitasking ninja
Magda sztormowa multitasking ninja, przyszedł i czas na nią. Pewnie domyślacie się już kogo mam na myśli…Mowa oczywiście o Magdzie, beznamiętnie zakochanej w sztuce tatuażu, pełnej pozytywnej energii, zawsze skorej do pomocy. Ale tyle to wie każdy, kto miał okazję chociaż raz gościć w naszych skromnych progach. Dzisiaj powiem Wam nieco więcej. Przez 8 lat jej największą pasją był teatr amatorski. Zabawa formą i słowem, wcielanie się w określone postacie, przekazywanie widzom ładunku emocjonalnego było tym co kochała. Niestety (a może stety) jak to w życiu bywa, los miał dla niej inne plany. Magda to zwolenniczka praktyki a nie książkowych teorii. Nie da się niezauważyć, że motto PUNKS NOT DEAD w jej przypadku to nie tylko puste słowa.
@kotmaczterylapy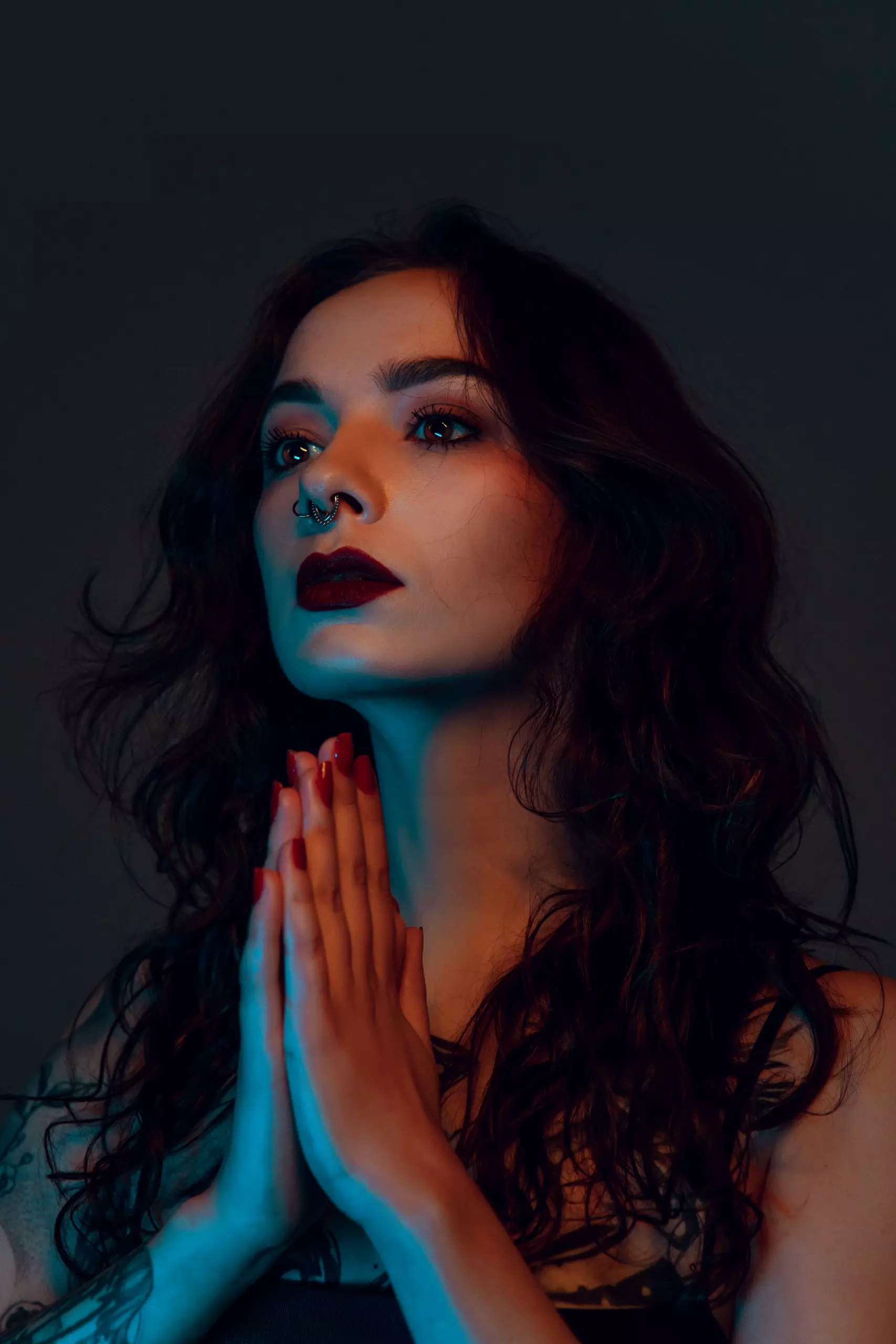 Magda, the multitasking ninja of Sztorm, has arrived. You probably already know who I'm talking about...
I'm, of course, referring to Magda, who is passionately in love with the art of tattooing, full of positive energy, and always ready to help. But that's something everyone knows who has had the opportunity to visit our humble abode at least once. Today, I'll tell you a bit more. For 8 years, her biggest passion was amateur theater. Playing with form and words, embodying specific characters, and conveying an emotional charge to the audience was what she loved. Unfortunately (or maybe fortunately), as life goes, fate had other plans for her. Magda is a practitioner, not a theoretical bookworm. It's impossible not to notice that the motto "PUNKS NOT DEAD" is not just empty words in her case.
She learned about life through work.
She learned about life while working in the gastro industry, and as she says, she loved that stage of her life, the relaxed style - the whole gastro vibe.
Art has been with Magda since childhood, and with each stage of her life, she became increasingly fascinated by new forms of art. Tattoos appeared when she was a teenager. She was completely captivated by this method of self-expression. It turned out that this fascination led her to Sztorm.
But let's start from the beginning. One day, she came for a session with Emil, and in short, she stayed. Overnight, she made the decision to leave her hometown (her beloved, mystical, multicultural Podlasie) and come to Gdańsk. So, what exactly does she do on the Sztorm ship? As I mentioned in the first paragraph, Magda has a wide range of responsibilities. Marketing, organizing guest spots, studio trips to conventions, and client communication. She's the one who responds to hundreds of your messages. She always strives to provide the best advice regarding designs and artist selection.
She recently became a co-creator of the iconic Tattoofest Magazine. You can find interviews in it that she conducts with artists who live and work permanently outside the country. Her fascination with people, the art of tattooing, and words (which can express so much!) make her writing unconventional, authentic, and vibrant.
As a hobby, to unleash her creativity and energy, she creates digital collages. She loves niche perfumes, Nirvana, and animals - cats, birds, geckos, snakes - no exceptions.